Recently I've been sleeping like shit. My mind is racing and when it's not pointing out everything negative with my life and current situation, it's running through all sorts of "what if" scenarios. It sucks to say the least and I haven't had a solid nights sleep in a while. Occasionally I'll sleep alright, but I will still wake up tired. To keep my brain and inner monologue busy I have been sleeping with a movie on repeat or a TV show going through out the night and early morning. If not on my tv, then sounds and preferably some fashion of dialogue is pouring out of my laptop snuggled closely to me next to my pillow. I've pretty much been rotating between the same shows and films cause of comfort, familiarity, nostalgia, or any combination of the three.
The League
The Fountain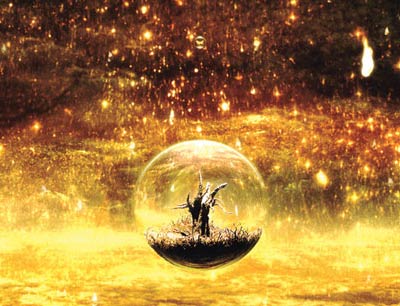 The Prestige
The Social Network
Lord of the Rings (all 3)
25th Hour
The Assassination of Jesse James by the Coward Robert Ford
The Breakfast Club
Breaking Bad
The Girl With the Dragon Tattoo
Tinker Tailor Soldier Spy
The Harry Potter films
Those are the ones I've been rotating through recently. Not sure this is in the least bit of interest, but they help me sleep. I'm curious as to if others have go to films or shows that help them fall asleep, and what they are. I just picked up Planet Earth. Between the episodes themselves, commentary and the special features, hopefully that will be worth at least a few months of nights.
That's basically it as of late. Just trying to sleep or get things in order to allow me to be more comfortable thus allowing me to sleep better.